Materials
White cotton cushion cover
Black fabric paint
A toilet roll
A paintbrush
A sheet of cardboard and some plastic wrap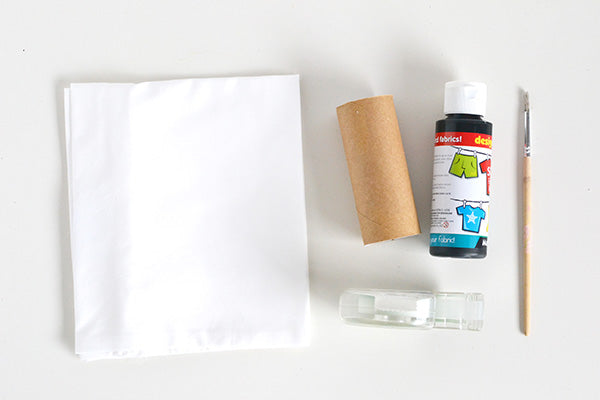 Step 1
Give your cushion cover a good wash and iron to prepare it for painting. Then cover a sheet of cardboard in some plastic wrap and insert it into your cushion cover. This will protect the back of the cushion from getting paint on it while you're working on the front.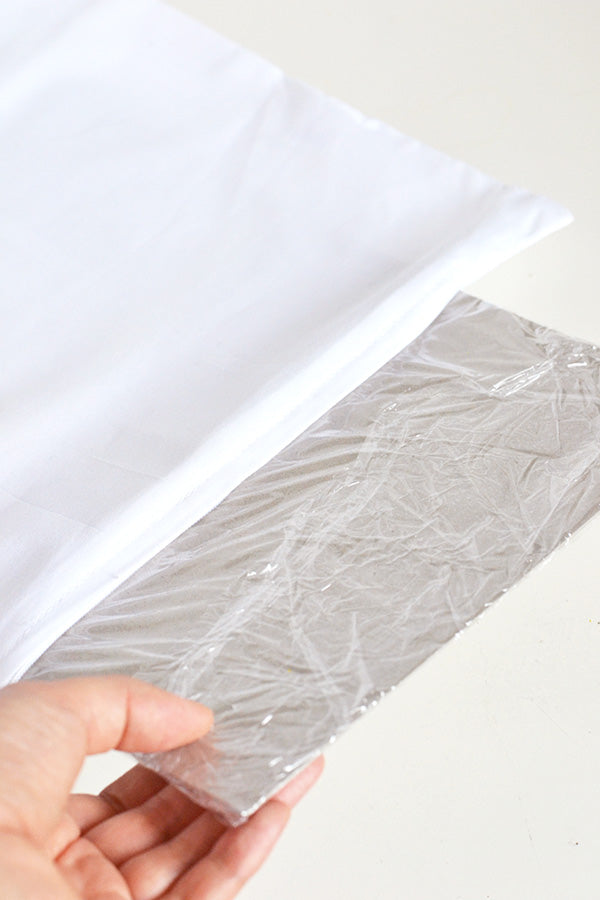 Step 2
Flatten your toilet roll so that it forms an 'eye' shape. Then cut the roll into three sections.
You'll be using the largest section to make the 'eye' print and the smaller sections will be for the iris and eyelashes.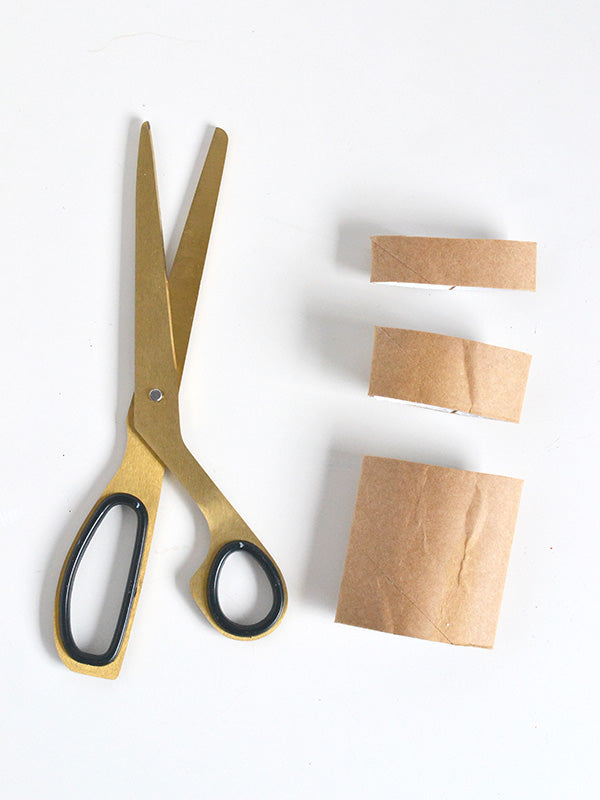 Step 3
Dip the largest section of your toilet roll into some black fabric paint and start stamping eye shapes onto your cushion cover.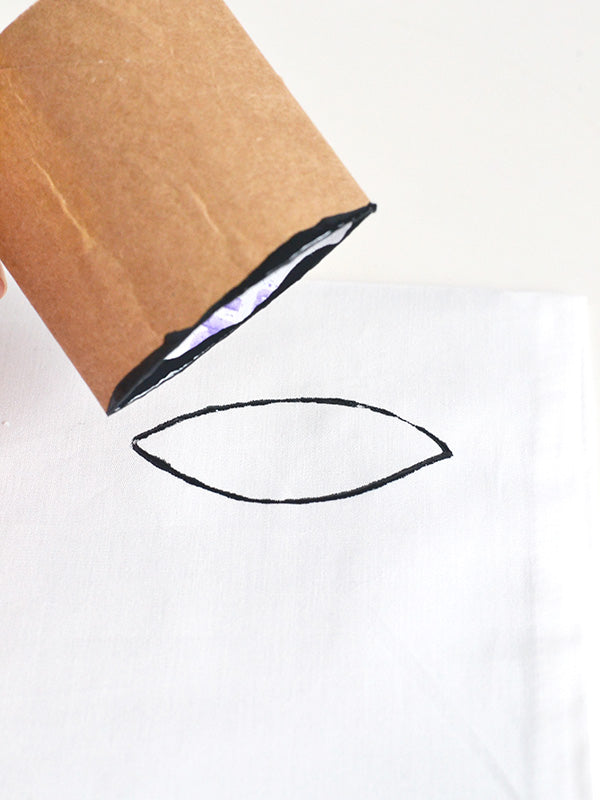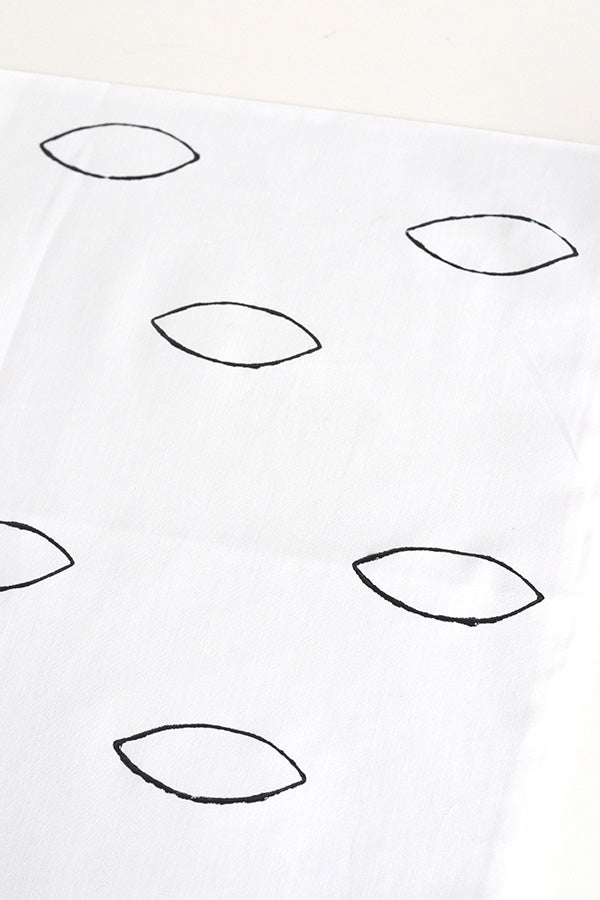 Step 4
Cut out a segment from one of your smaller pieces of toilet roll, and roll it so that it forms a cylinder. Stick the two ends together with tape.
Then using the cylinder, stamp irises in the centre of all the 'eye' shapes on your cushion cover.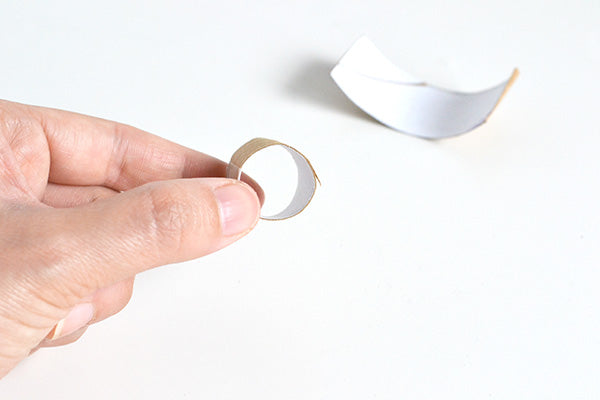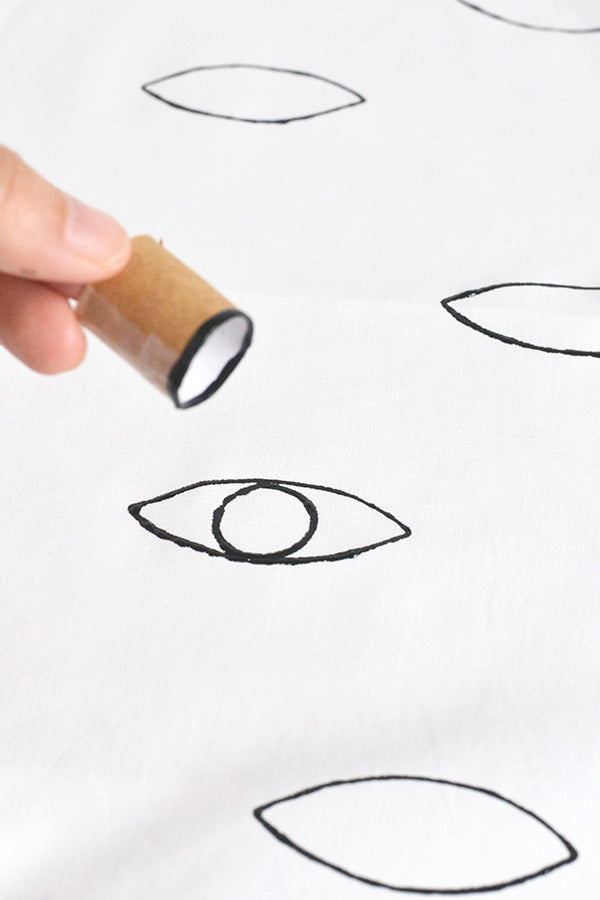 Step 5
Get a fine paintbrush and fill in each iris with black paint.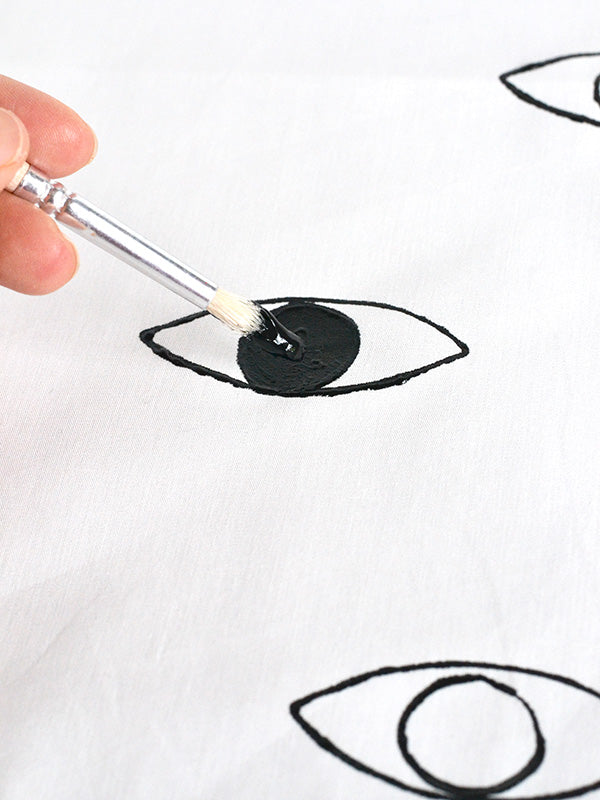 Step 6
Cut a small rectangular segment out of the remainder of your toilet paper roll. Then dip the end of this piece in paint and stamp little lines at the top of the eyes to make eyelashes.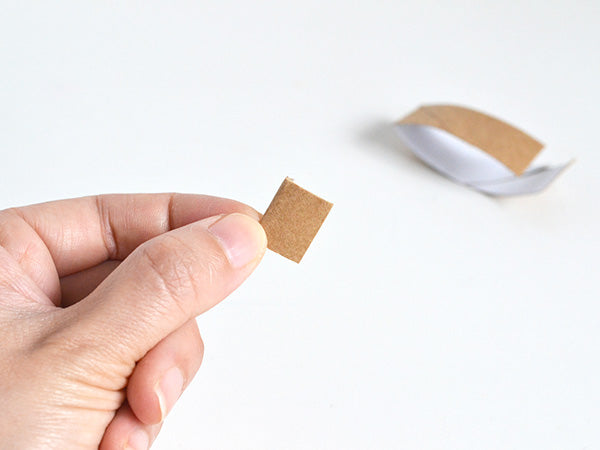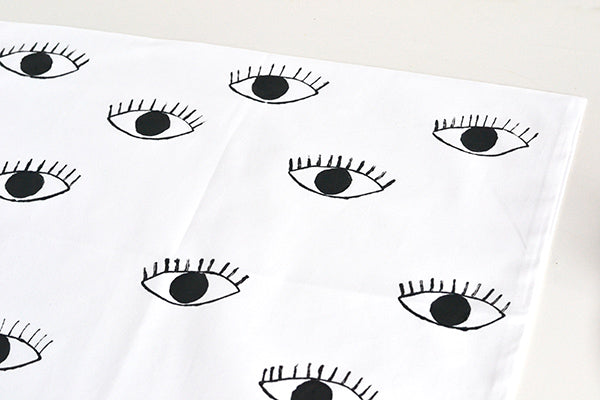 I won't lie to you, stamping on the eyelashes can be a little time consuming, but it's well worth it – look at how pretty the eyes look all bedecked in lashes!